Yosemite Blue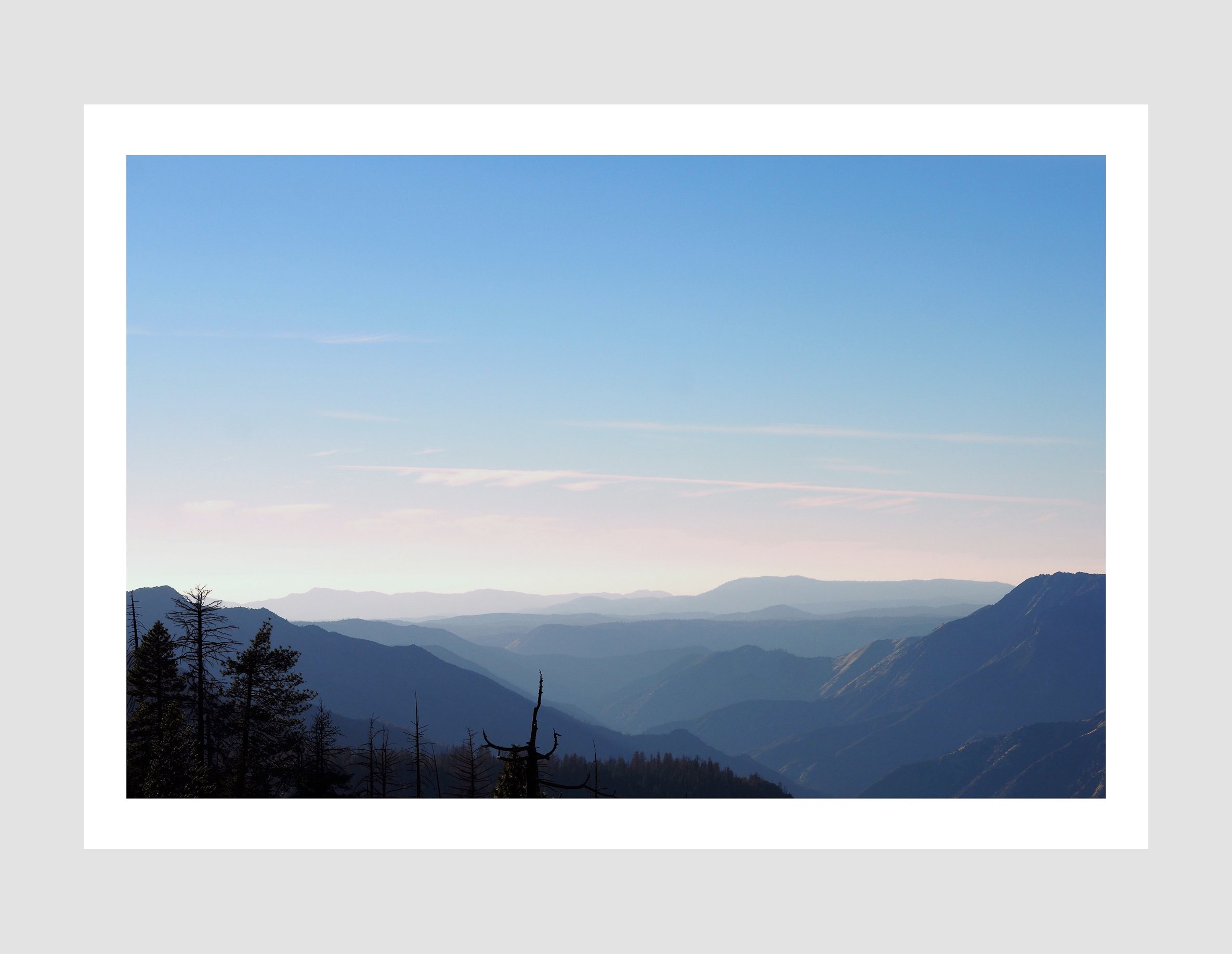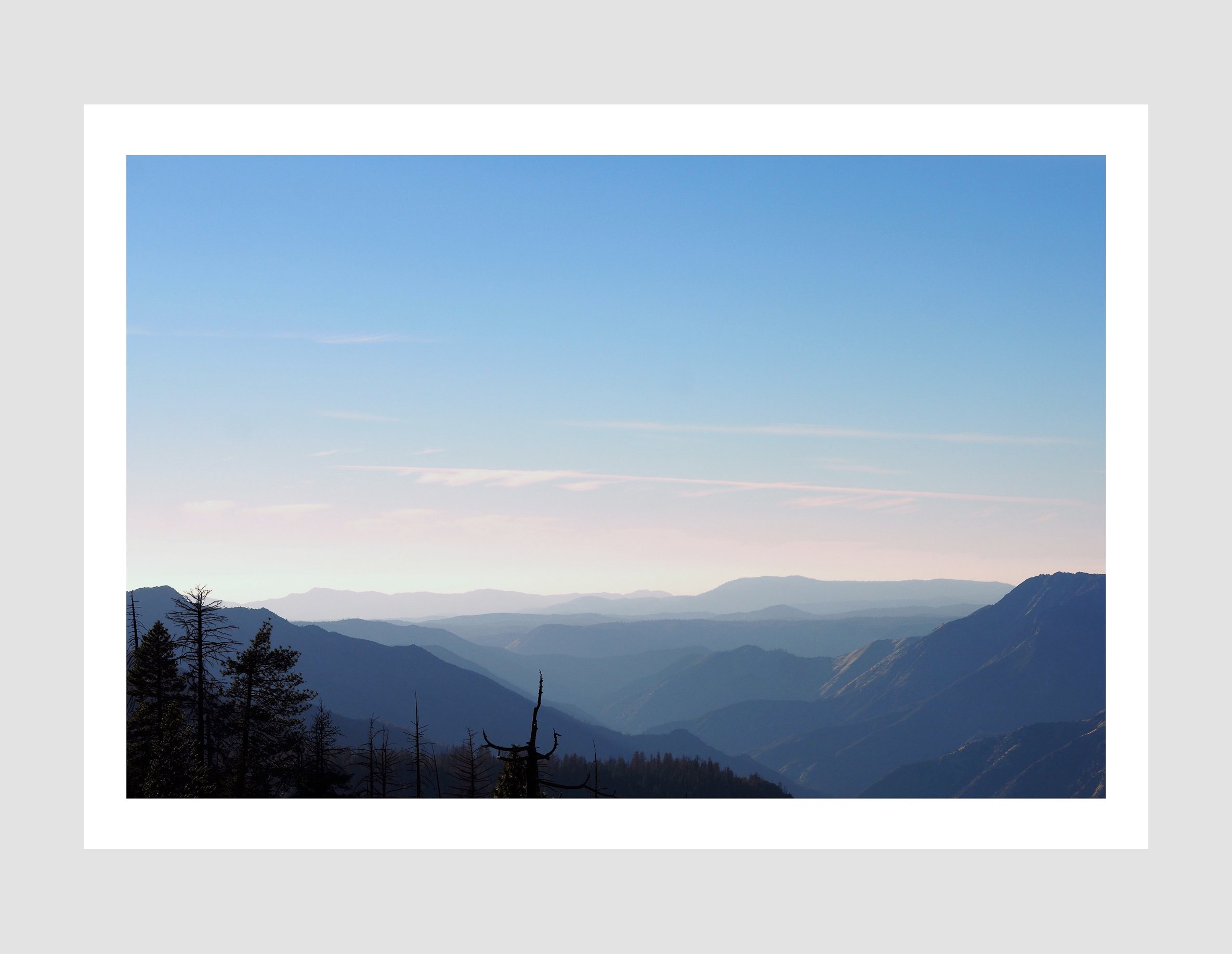 Yosemite Blue
'Yosemite Blue' is printed on high quality 265 g fine art paper in Copenhagen.
This photo was taken in Yosemite Nationalpark in California just after sunset in November 2016. One of the most incredible nature experiences I've ever had — I hope this image shows some of the magnificence found here.
This print is available in size 70x100 cm and it is made with a white border to allow for gallery-style framing. Prints are packed in a protective cardboard tube to avoid damage during shipping. Framed prints are carefully packed in a cardboard box and shipped worldwide.
Get free framing! If you buy a matching frame, we will frame the print for you — please find all frames here.
Shipping:
– Europe: 2-6 business days
– Rest of the world: 5-12 business days*
Frame shipping (orders with frames):
– Europe: 2-3 business days
– Rest of the world: 2-3 business days*
* Some countries, remote cities or islands may have longer delivery times.